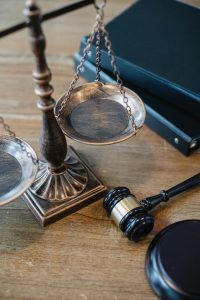 In the Supreme Court decision, Roman Catholic Diocese of Brooklyn v. Cuomo, the limits placed on houses of worship in certain "orange areas" in New York City were struck
down on constitutional grounds based on religious freedom and equal protection.
Fundamentally the Supreme Court found that there was no rational basis that allowed the Governor by Executive Order to treat religious houses of worship differently from nonessential manufacturing facilities, certain classes of categorized "essential services" and pubic transportation. The Court was split 5- 4 with Chief Justice Roberts voting with the minority.