I was recently asked by a high net worth client how they could save legal fees during their proceeding. I understood his concern as the matter is complicated and his wife had very little knowledge of family finances. Accordingly. it would be up to her lawyer to verify assets and advise the client. Half the cost of a divorce is the trial if the matter is not settled. One of the best ways to save money in a divorce proceeding is to avoid the trial and make a reasonable settlement. The other half of the cost of a divorce is pretrial preparation. Most of the pretrial action in a divorce deals with issues of child custody, interim support, and discovery. In this case, since the wife knew nothing about finances until discovery was exchanged, there could be no settlement. There were kids involved and my client was an active parent who wanted to stay involved. His wife opposed this may be out of anger or fear or desire to control the one thing that she did control during the marriage. My client liked bullet points and so I e-mailed him the following bullet points which have been sanitized to protect confidentiality: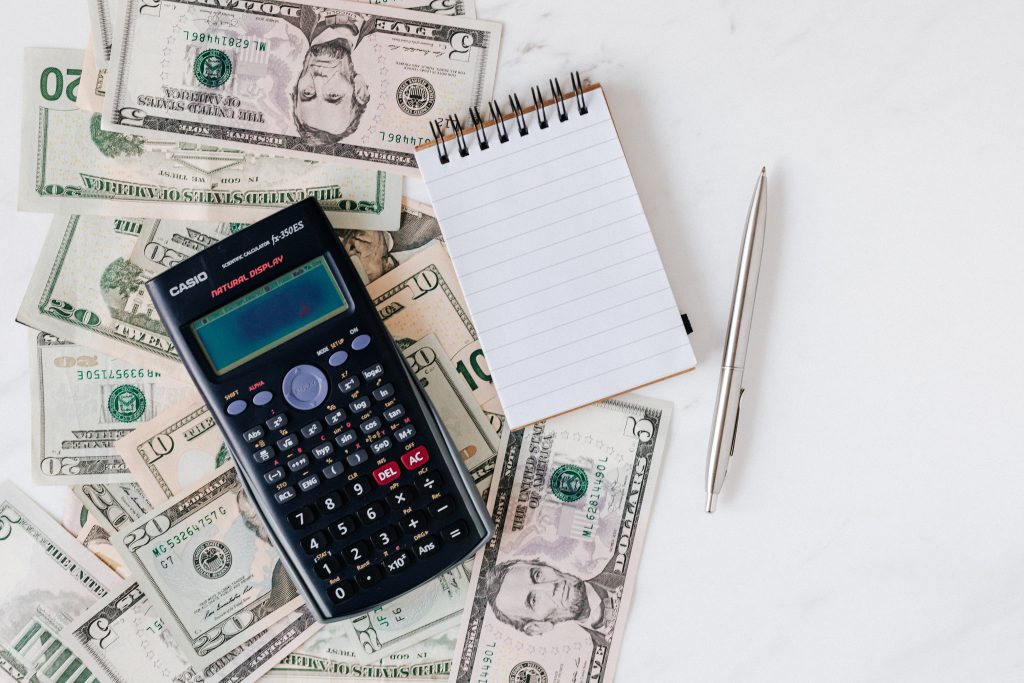 1) Put together a series of binders with all your bank and brokerage records over the last five years.
2) Do the same for the last five years of credit card statements.