I've gotten a lot of questions lately about how the Divorce process works. This blog is intended to outline the procedural steps usually taken in a Divorce Litigation. It is not tied to any particular complexity and as it is generic in nature and since litigation is not always one size fits all it is neither exhaustive nor is it intended to cover all the nuances in more complicated litigation.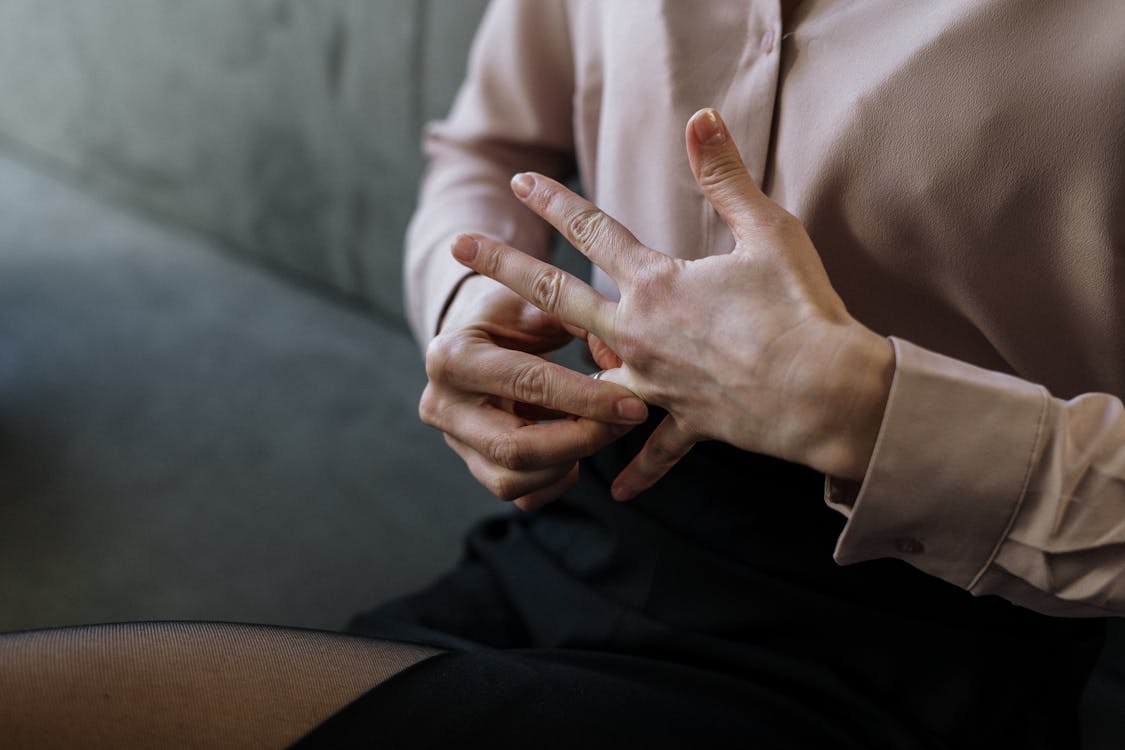 1) A litigation usually starts with a letter to the opposing spouse advising them that  A Complaint for Divorce is about to be filed and they should retain a lawyer and have them contact the writer. The hope is that the lawyers will be able to discuss The matter early on and save the litigants time and money.
2) A Complaint for Divorce is filed and either served on the opposing spouse or  More frequently acknowledged by the spouse's lawyer.