In 2014, the New Jersey divorce statute, NJSA 2A: 34-23 as it pertains to the issue of spousal support or alimony was substantially modified. One such modification dealt with the vexing question of what the duration or term of the obligation to pay alimony should be. While a prior amendment to the statute had afforded courts the ability to award "limited duration" alimony, the lack of specific standards of under what circumstances this would apply, or for how long, versus an awarding of "permanent" alimony, led to divergent interpretations and applications by the courts. The Legislature sought to bring clarification to this issue when it included the following language to NJSA 2A: 34-23(c):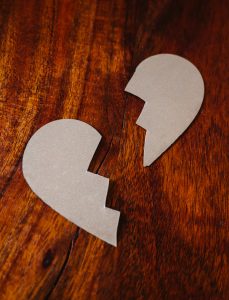 "For any marriage or civil union less than 20 years in duration, the total duration of alimony shall not, except in exceptional circumstances, exceed the length of the marriage or civil union."
Hence, for a marriage of over 20 years, the duration of a possible alimony award was left "open", and subject to the discretion of the trial court, applying the statutory factors and other legal principles to the facts and circumstances of a given case. Hence the development of what has been come to be known as "open duration alimony" for marriages in excess of 20 years.