Valentines Day was this week, a Hallmark holiday created by the card maker to create a demand for its product. This Hallmark holiday resonates with us because we want to feel good about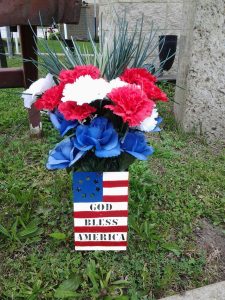 our loved ones, and celebrating them and our relationship makes us feel good. Most humans love to love. I suppose that is a funny observation for a divorce lawyer but my profession does not immune me from a human's fundamental drive to love and be loved.
This is a funny year to celebrate Love. Our nation is polarized philosophically and that polarization is drawn down the middle of the marital bed. There are arguments about "fake news" and "very fake news".  Major new outlets have taken sides, openly endorsing the ouster of the President whom they call Mr. Trump, while other outlets revel in the courage of the President and his willingness to take on partisan news reporting.  All this is a lot to digest. It was similar in the first year of Reagan's Presidency but Reagan's style was smoother and he was more able to quell the surrounding storm. The point is that regardless of your view of the President, Hillary Clinton and Conservatism versus Liberalism there is a lot of ammunition available on TV for you to garner and use in an argument about the correctness of your position.  I know people feel passionately about their views.