There are some points where federal law intersects with or affects the economic consequences of pending or finalized divorces. Recently one of those point of intersection was the topic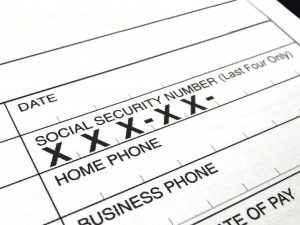 of conversation of a prospective client. Her concern I am sure are shared by many. The question dealt with Social Security and how one computes the 10 year requirement for derivative benefits.
Social Security Ten Year Rule:
Under Sec. 202 [42 U. S. C. sec. 402] The spouse and every divorced spouse (who has been married for 10 or more years) of an individual who is entitled to old age benefits is entitled to share in those based on certain criteria.